Create.
Perform.
Transform.
Those who want progress must questions the status quo.
Our work is about change. We are analysts, strategists, impulse generators and above all, a partner with strong implementation skills. As such, we accompany projects from the initial idea to realization. In doing so, we act pragmatically and authentically.
We also dare to ask the difficult questions in order to find answers and solutions together.
The goal is sustainable implementation, because that's the only way your company can move forward.
What makes us tick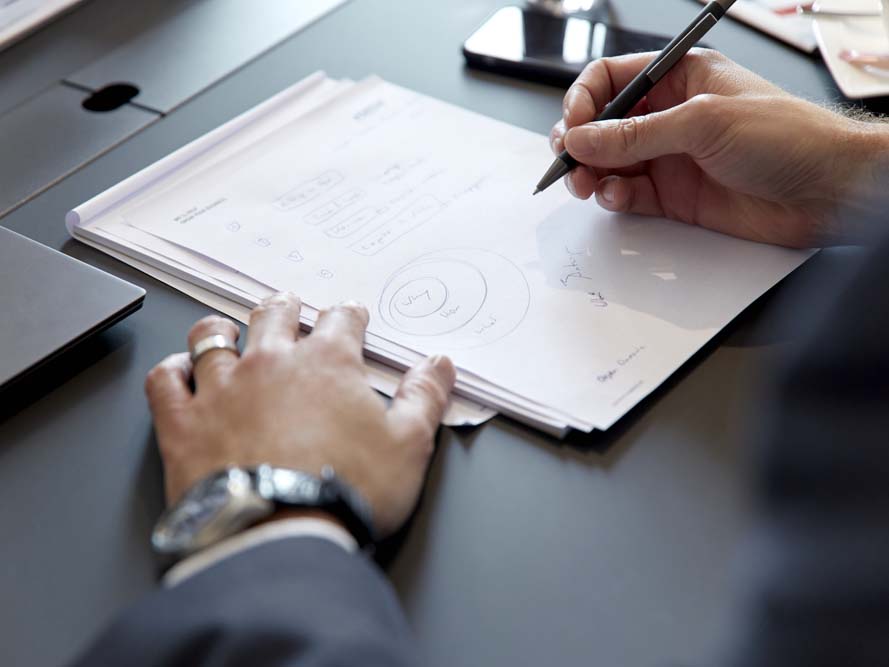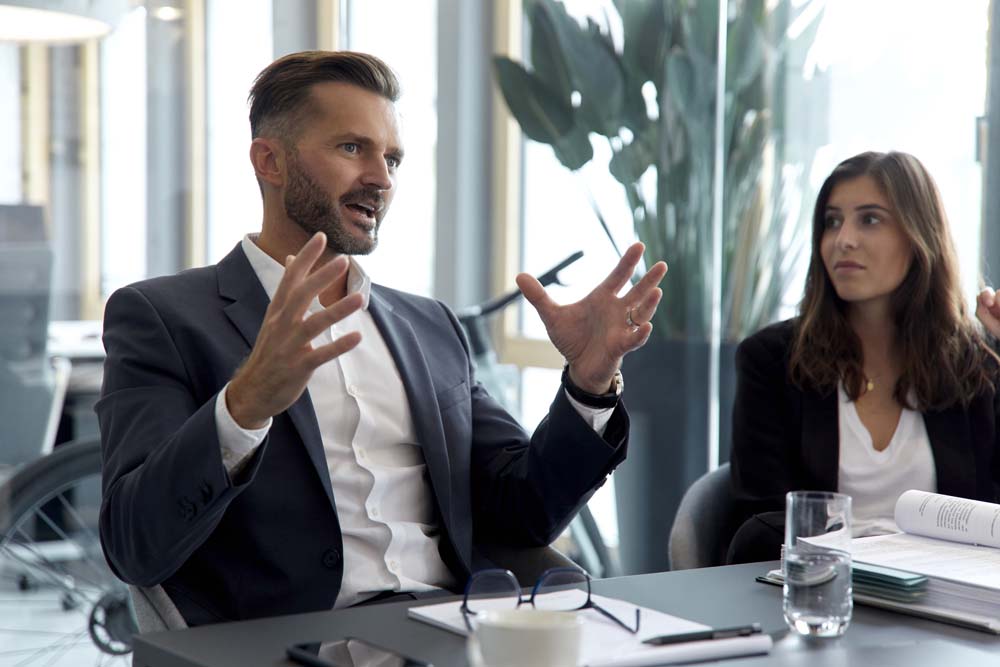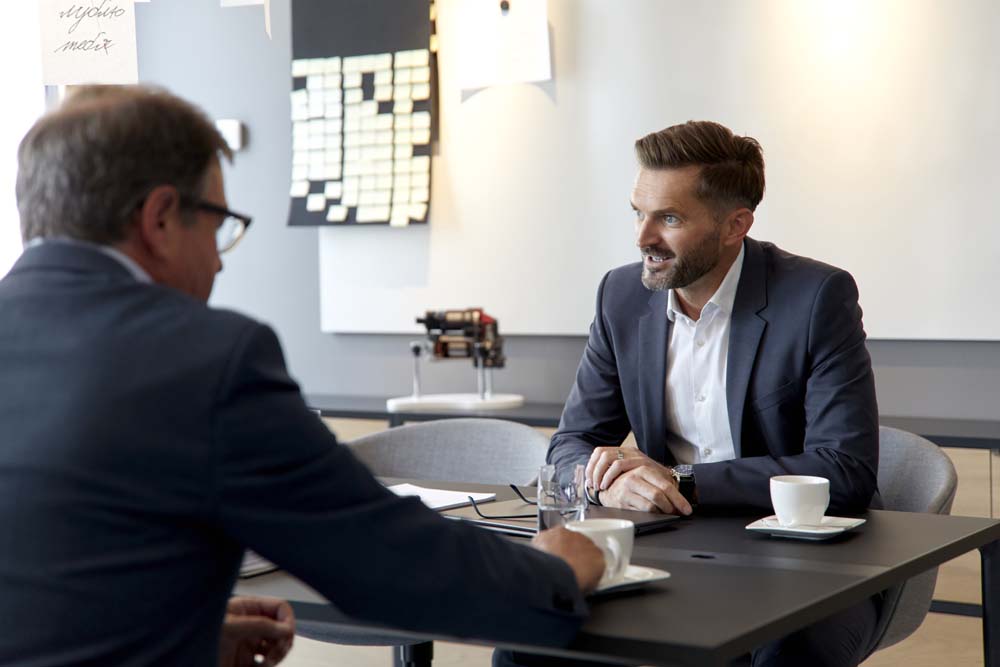 AGILITY THROUGH NETWORKING
All projects, problems and changes present their own unique challenges. We confront these with individual, interdisciplinary teams. From the center of an ecosystem of team-capable experts,
we can access a wide variety of competencies, skills and talents and specifically adapt the expertise deployed – significantly shortening the path from theory to implementation.