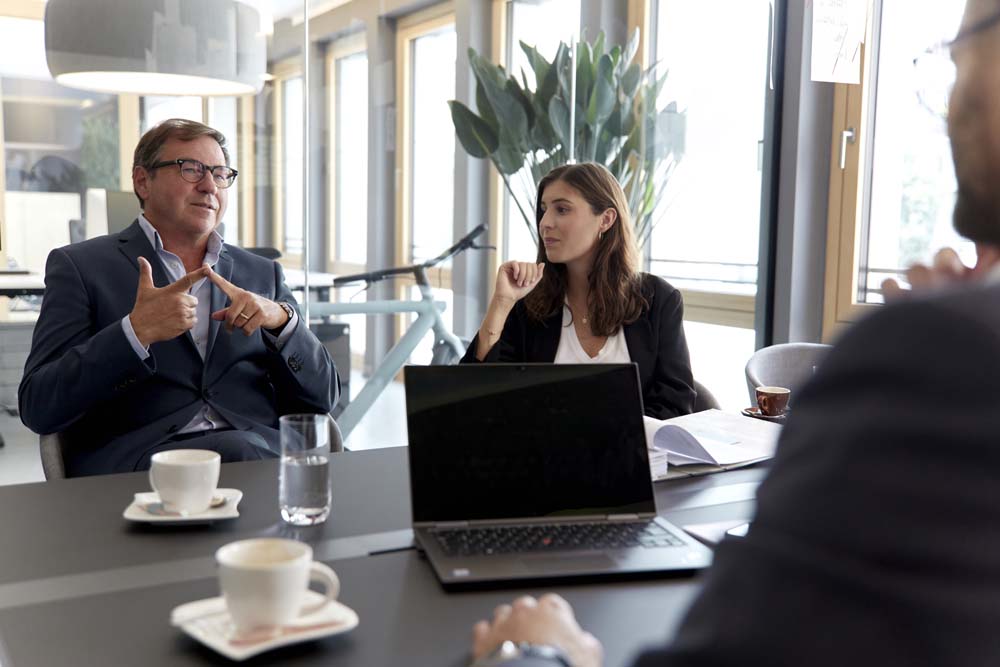 Success has to be sustainable.
As management consultants, we provide support for difficult management tasks in strategy processes and phases of change: In the role of initiators, creators and partners, we help you to implement your plans successfully and sustainably. Because only sustainable success will bring your company forward.
For us, management consulting is a "people business". Therefore, our focus is on the people behind the companies. In close cooperation, we advise holistically and act at eye level. We ask a lot of questions – sometimes uncomfortable ones – and help to find the right answers – regardless of whether we act on-site or remotely.
We are entrepreneurs ourselves. We think strategically, act pragmatically and enjoy implementation. That's why we don't let our involvement end with theory. We accompany projects far beyond the conception phase until the goal is sustainably achieved in the organization.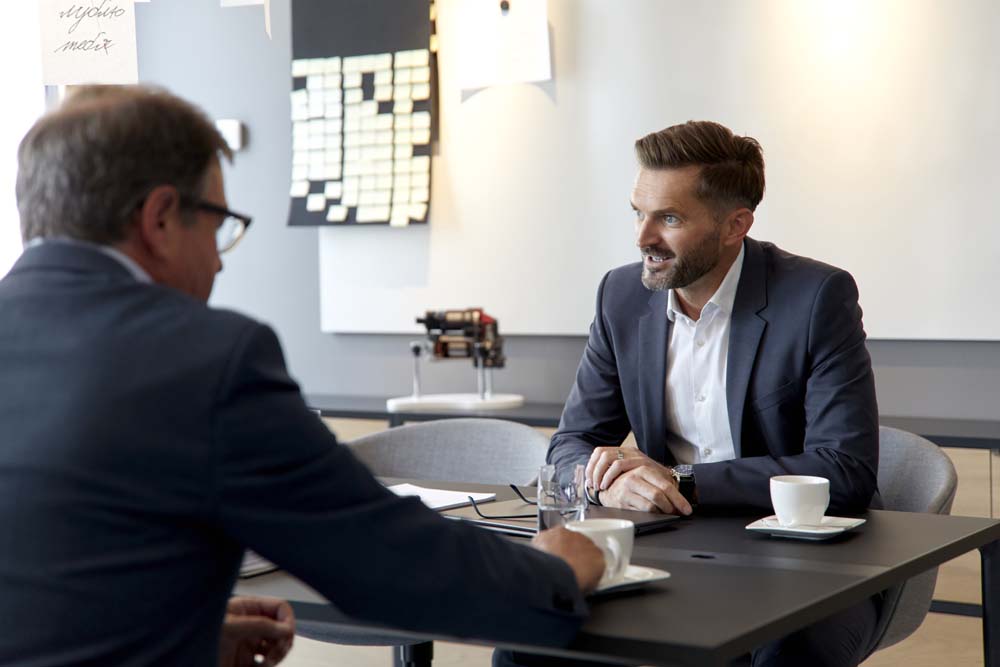 When measurable results matter.
VOMA solves difficult management tasks in transformation situations. Whether line or program management: We act as contributing experts on a temporary basis, bear responsibility for results and are part of a flexible personnel concept.
In order to achieve sustainable corporate success, it is important to adapt structures and processes to upcoming needs at an early stage. Often this redimensioning has to be done quickly and yet effectively – we support you in this process. By mastering the entrepreneurial tasks of transformation, we help you to make your organizations more efficient and economical.
Our interim managers are managing directors, project and change managers, have many years of experience in medium-sized companies and know how to deal with extraordinary corporate situations. As results-oriented implementers, they have a high level of social competence, are stress-tested and have mastered numerous entrepreneurial challenges in their careers to date, achieving above-average results.
Company Builder & Project Partner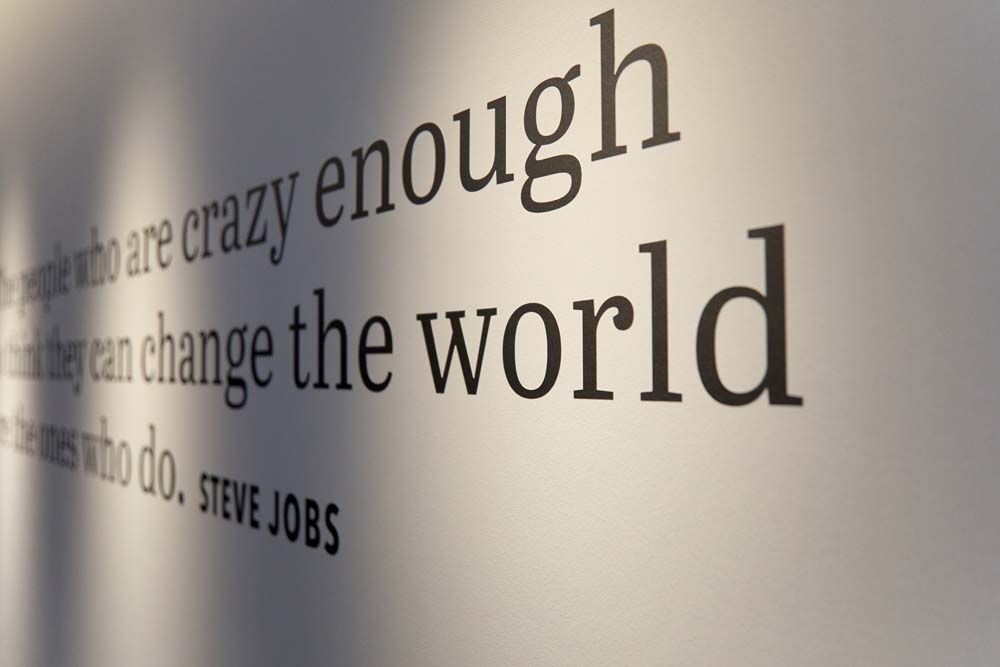 Realizing ideas, creating better.
What makes us entrepreneurs is the joy of shaping our lives and the world around us – always with the goal of making both a little better. That's why we want to support those people who feel the same drive. No matter if it's an early-stage startup or an innovation project of an established company: Together with you, we build sustainable companies and bring new ideas forward.
As an independent company builder, we help you promote and challenge your ideas. In addition to our consulting activities, we support you as an incubator, accelerator or business angel. We also provide you with access to subject matter experts and connections to leading companies.
Our goal is to build a long-term partnership – from initial analyses to conceptual design and systematic implementation. Therefore, we take a holistic approach: We help with your decision-making processes, conduct workshops as well as trainings and provide office space or even venture capital.